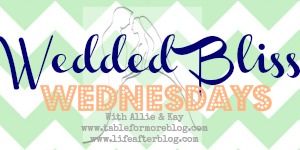 Let's talk MAN fashion!
What is your husband's style?
D is pretty simple.
He works at a bank so during the weeks it's dress pants & ties.
He likes to wear the occasional vest.
Since he has the dark complection going he wears a lot of bright colors which I LOVE :)
The weekends he is a jeans (BKE "Derek" Jeans to be exact, I bought him his first pair when we started dating & now he will wear nothing else. hehe) and t shirt or jeans and polo kinda guy.
Hottie!
What is your LEAST favorite piece(s) of his wardrobe?
I wold have to say those damn flat billed hats!
59/50? Ugh they are the worst.
& this AWFUL hat he has from when he was in tball!
Yes you read that right.. TBALL!
Cute kids, ugly hat!
What would you love for your man to wear?
I actually, most of the time, like the way he dresses. :)
Probably because I buy most of it for him.
Two of my favorite handsomely dressed men..
the husband and baby brother :)