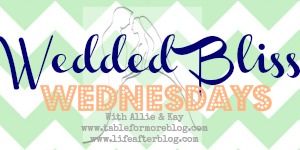 ">
This weeks post is about what you woul like to get from your husband for Christmas this year?
Well let's see.. D is actually a GREAT gift giver, he's just a bad gift keeper. Meaning, he get's so excited about what he buys that he gives it to me before Christmas, my birthday, anniversary etc... So this year I know he has not purchased anything yet. Haha
I like to make things easy on him and give him some suggestions (or an email with links to exactly what I wanted)
So this year I am wanting the Naked 2 pallet by Urban Decay
I am also wanting this cute Colts T
&& that's about it.
Pretty easy!
Have a great Wednesday everyone!