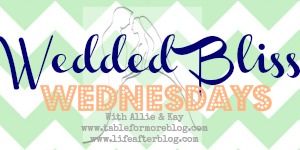 ">
Happy Wednesday everyone!
I am linking up again for Wedded Bliss Wednesday.
This weeks questions is about what you would buy your husband if you won the lottery.
A kick ass house.. on the water (so ofcourse we would need a boat too)
With a sweet mancave for him.
A new car.. Probably a couple new cars.
That would be for both of us.
He'd have the Yankees and I'd have Derek Jeter ;)
Ohh what a marvelous life that would be.